[tl;dr — What started as musing about what on earth we've done with all this pandemic-time ended up leading me to a startling conclusion about universal basic income–something I've sort of poo-poohed before, not because I didn't think it was great, but because I didn't think it was possible.]
After watching THE BIG YEAR, my family & I started birding. This is a "small sort of accomplishment," but then, this strange, suspended time has been full of exactly those kinds of things.

We are no experts. The migrations are happening and we are missing most of the "exciting" birds because we know next to nothing. But we don't mind because we saw some orioles and a bluebird.

We know where our goldfinches' favorite trees are, we have a set of house finches and some dozen house sparrows & white-crowned sparrows and robins, a downy woodpecker, two blue-winged teals, and a zillion blackbirds of all varieties living in our neighborhood.

We have even discovered an enormous turtle who lives in the pond at the bottom of our creek, and we can spot his shadow when the wind is still.
The bird feeder outside my studio draws and nourishes our winged friends every day, and while they are a terrible "distraction," they are also teaching me to question if it isn't my life indoors that is the distraction.
We have planted vegetables and flowers, nurtured the soil around our home with good things, and noticed the baby Aspens growing from the one a buck killed last fall.
We watched our trees—ones we planted years ago—go from bare to bud to blossom to leaf, and we've planted twelve more into a tree circle that will hold magic some day.
We have listened to frogs in the creek at night, and learned the two-tone call of the black-capped chickadee. We've sat and laughed at barn swallow antics: they alight on the pond and tumble back up into the sky like acrobats.

We have baked so many good things to nourish ourselves—vegetable pot pie and cakes, soda bread and quiche, cinnamon rolls and lasagna.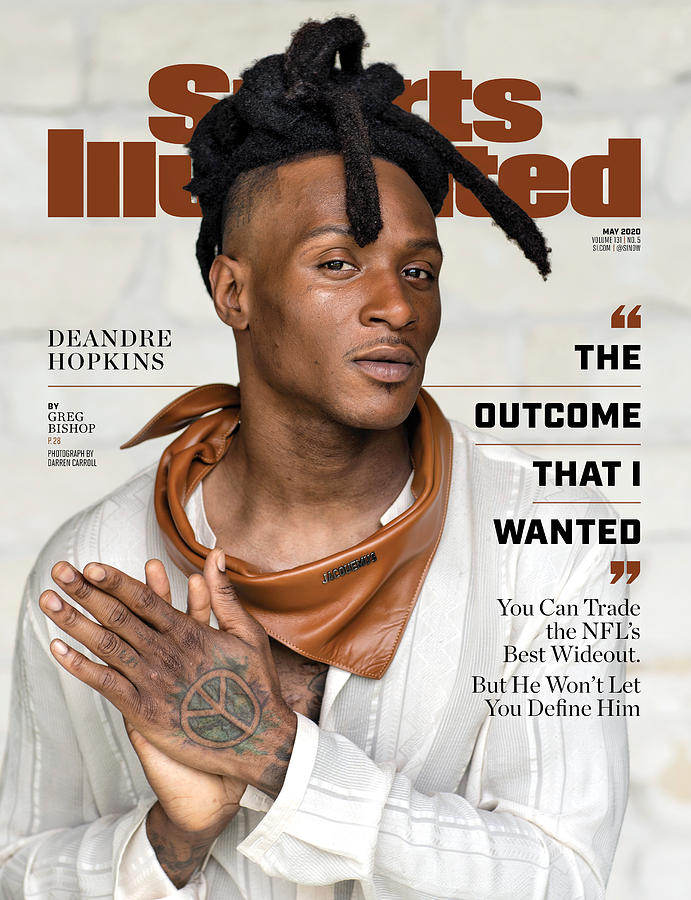 We have read aloud with our "struggling reader" every day for nearly an hour—A Monster Calls by Patrick Ness, a short story by Sarah Prineas, New Kid by Jerry Craft, The Crossover by Kwame Alexander, and a long article about DeAndre Hopkins from Sports Illustrated. We're now reading The Giver by Lois Lowry. Meanwhile, our avid reader has devoured the Warcross series by Marie Lu.
We have made music and danced, doodled and written letters, drunk tea and prayed.

There has been a lot of laughing. They're small, but we've accomplished so many pleasures of living life at a very slow pace, in a very small place.

Admittedly, we have jobs that transferred to home. Our kids are safe & fed. Our "accomplishments" are the result of those privileges. But they don't have to be. This thing has me thinking: With universal basic income, we could ALL have the time to know our neighbor birds & feel soil in our fingers.

UBI would mean we could all have the basic standard of living that permits us to be more productive at home—growing food and flowers, making meals, baking bread, sewing, or even just mixing our own martinis.
We could all have the time to know our neighborhood birds and to feel soil in our fingers and to listen to the life around us. To have "such singing inside us: